At Miller Plastic Products, we're your single source for plastic annealing services to increase stability, increase durability, and decrease stress in plastic products and components. Our machined plastic components are annealed to ensure dimensional stability and strong, stress-free parts. Annealing plastic parts also enables use in higher temperature environments with minimal deflection. Through our plastic annealing services, we can provide you with durable plastic parts made to your exact specifications.
Our plastic annealing services and custom thermoforming services are available to you in our high-tech programmable ovens.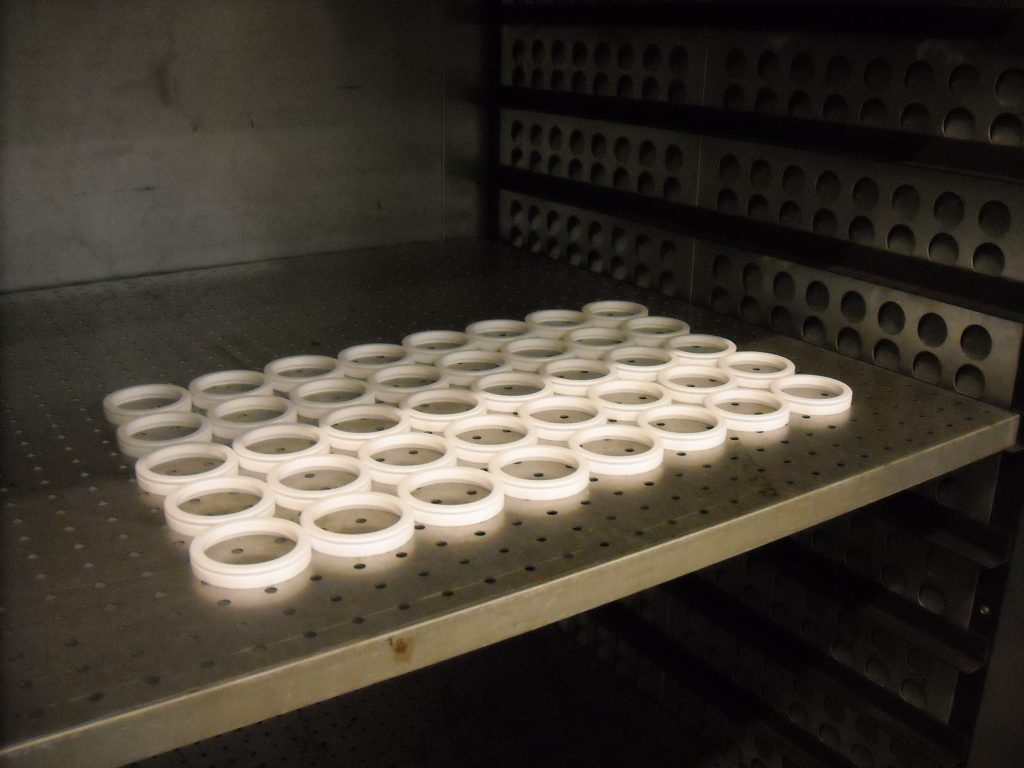 Additional Value-Added Plastic Fabrication Services Include:
Annealing – We Relieve Your Stress
Annealing is the process of relieving stresses built up in the materials during processing. Annealing plastic parts can increase the longevity of your machined plastic parts and components, ultimately saving you time and money! With our annealing services at Miller Plastic Products, we can turn your new plastic parts into durable, high-quality, and stress-free products.
At Miller Plastic Products, we carefully analyze each part to determine the best annealing method for your application requirements.
We understand the success of your custom parts depends on the success of our plastic annealing services.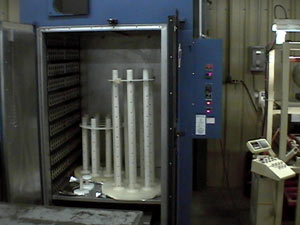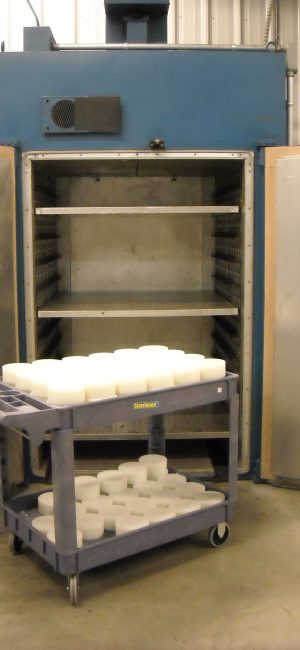 Thermoforming is the process of heating and forming many of today's modern plastic materials into highly useful and cost-effective parts such as control panels, displays, and many others.
The automated process achieves faster cycle times than in other forming processes.
Only thermoplastic sheet can be processed by this method.
The plastic sheet is softened at the heating station. It then indexes to the forming station where the mold tools are located. The forming of the sheet is done using a combination of air pressure and vacuum.
Many thermoplastics can be custom thermoformed; they include Polystyrene, Kydex®, Apet, Lexan®,  PVC, and more.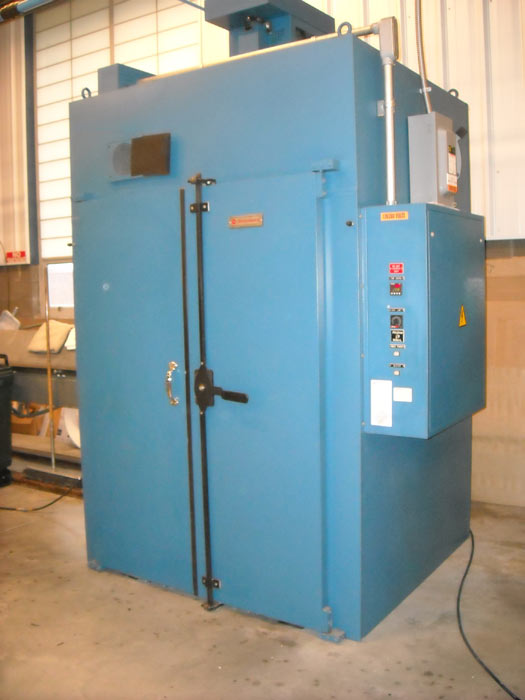 Some of the Materials We Work With Include:
You're always welcome to visit Miller Plastics' state-of-the-art facilities in Burgettstown, PA, near Pittsburgh. Let us know when you'd like to come!
GET A CUSTOM PLASTIC TANK QUOTE
Our experience can help you choose the right material for your particular custom plastic tank. We're just a phone call or click away.
Our tanks are fabricated using FEA (Finite Element Analysis) to maximize performance and allow for minimal bowing of the fabrication.