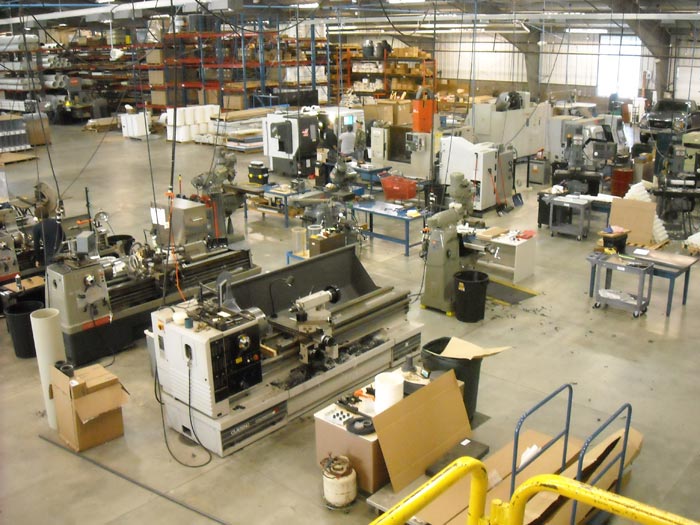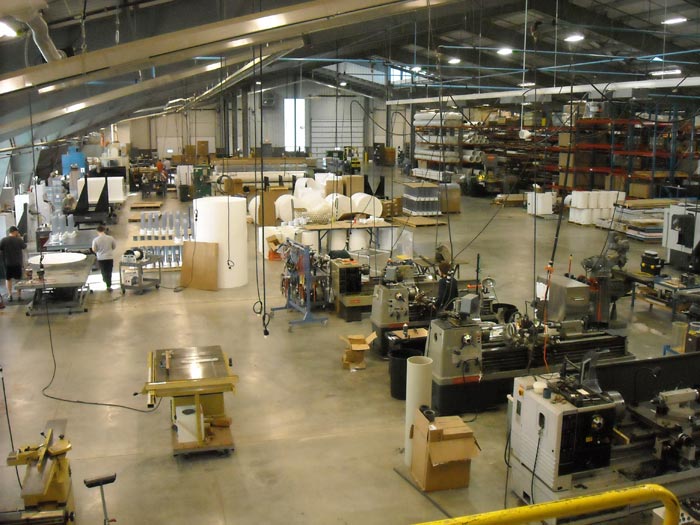 At Miller Plastic Products, we offer conventional and CNC plastic machining for the production of high-quality plastic components at competitive prices. Many of our components are annealed for maximum strength and durability.
We have the expertise to machine custom plastic components using a variety of durable materials. Whether your needs require a low co-efficient of friction or high tensile strength, we've got the experience and know-how to get the job done right!
We are experienced with machining plastics for use in the food-processing industry. We offer materials that are compliant with guidelines from organizations such as FDA, USDA, NSF, Canada Ag and 3A-Dairy.
We also have experience machining quality plastic components for the chemical, medical, semi-conductor and defense industries.
We can find the right plastic machining materials to work in almost any piece of equipment including pumps, valves, strainers, filters, tower pack, storage tanks, fume scrubbers and more.
Some of the Materials We Work With Include: