At Miller Plastic Products, we specialize in the fabrication of high-quality precision-machined plastic components made to your exact specifications.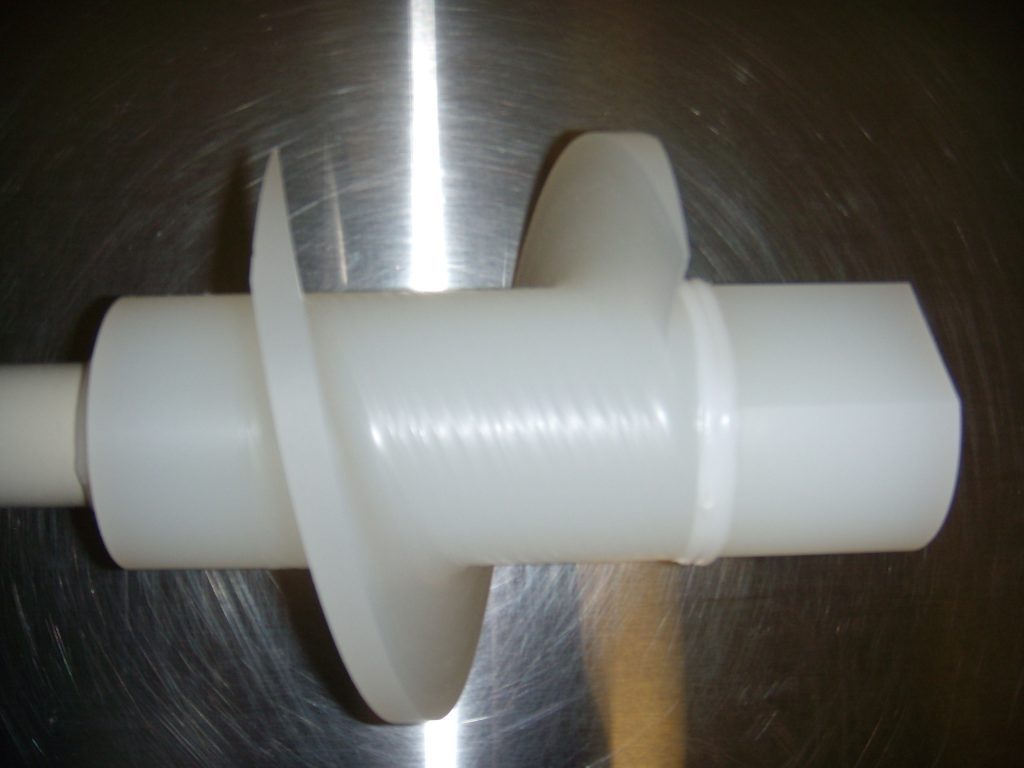 We have a wide variety of state of the art CNC machining equipment for your complex machining needs and offer conventional plastic machining for the production of high-quality plastic components at competitive prices.
Many of our custom plastic machined parts are annealed for maximum strength and durability.
We only machine plastics and non-metallic components. Nothing leaves our facility with sharp or non-machined edges.
We also offer engineering, drafting, welding, annealing, plastic polishing, molded part alterations and more, always for all of your custom plastic fabrication needs.
Contact Us Today for More Information:
Custom Plastic Machining Services
Plastic Machining Capabilities & Benefits
Machining Plastics vs. Molding Plastics
You're always welcome to visit Miller Plastics' state-of-the-art facilities in Burgettstown, PA, near Pittsburgh. Let us know when you'd like to come!
Some of the Materials We Work With Include: