At Miller Plastic Products, we take pride in our state-of-the-art CNC routing equipment which allows us to deliver the highest quality plastic components that are machined to our client's standards.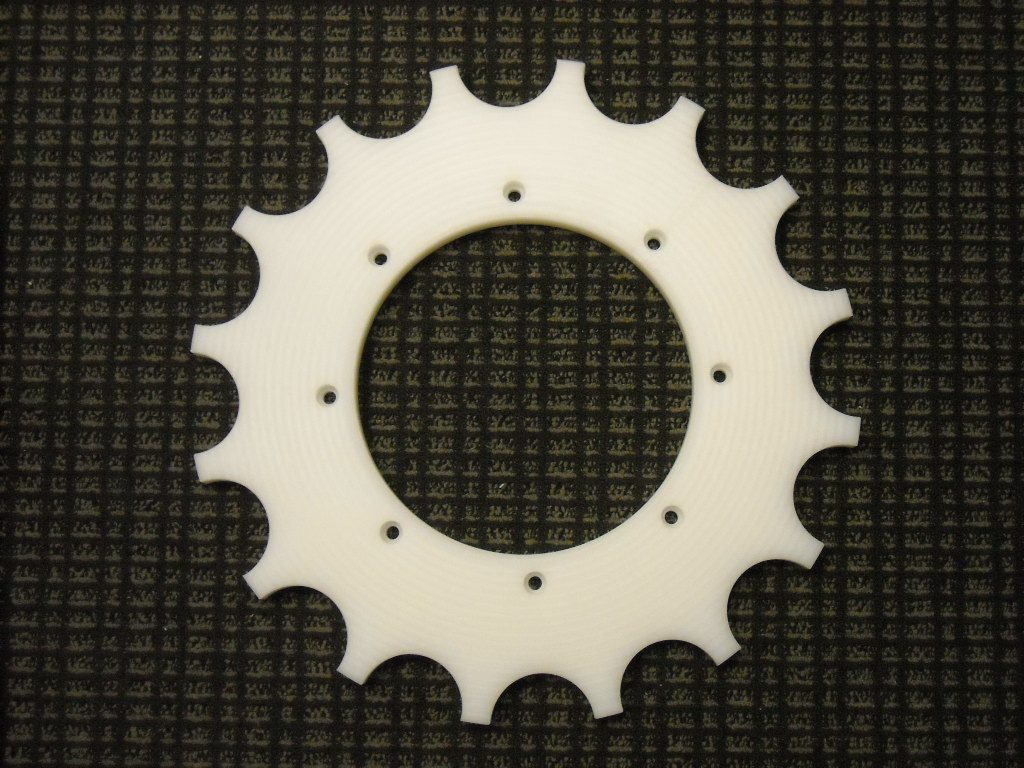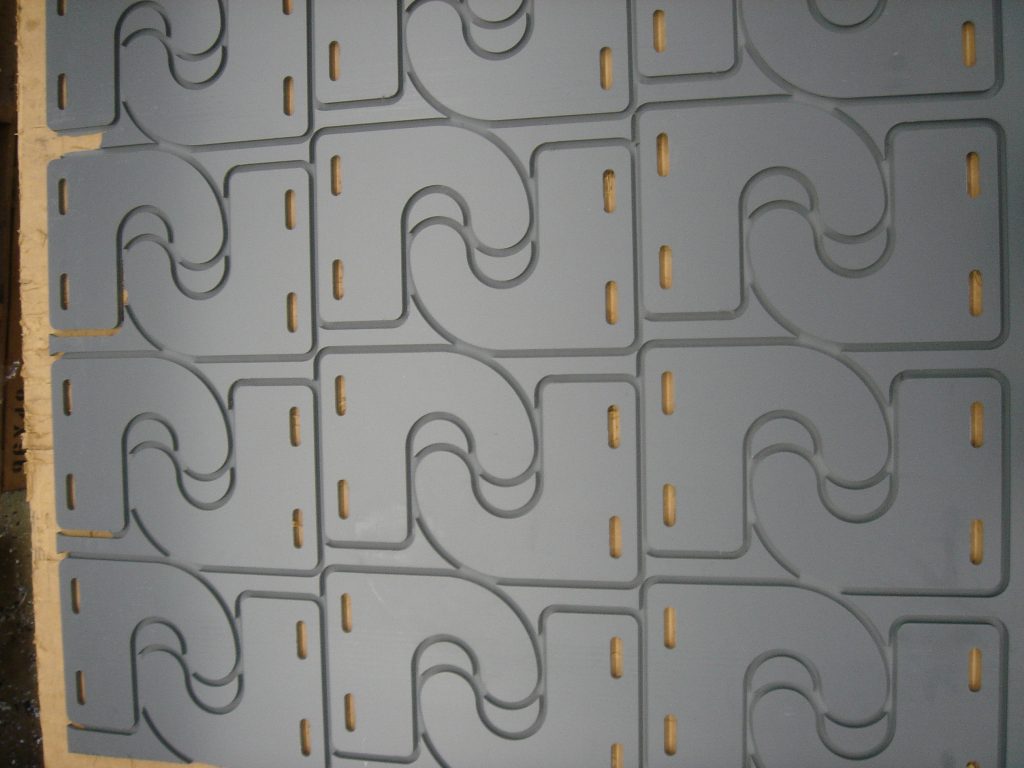 Our team of expert plastic CNC machinists are skilled at creating parts that fit tight tolerances and are consistently produced over high volumes.
Our plastic CNC machining and routing department is cost-effective and no job is too big or too small. The CNC plastic routing we offer at Miller Plastic Products ensures high-speed automated routing of all types of plastics, and we can cut and manufacture plastics to meet any design requirements – from simple cuts to complex shapes, dual head and single head machines cut nested parts very efficiently. Read more about our plastic CNC machining services below.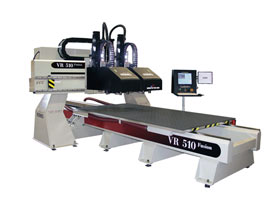 Our plastic CNC machining capabilities and benefits include:
For more information on our plastic CNC machining capabilities and what we can build for your company, get in touch with us today to get started. 
We offer many different types of CNC machining processes including:
In addition, our machining department is equipped with a wide range of capabilities including CAD design, CAM programming, and 3D programming.
Our CNC plastic routing services can process a wide range of components from micro milling to 6′ x 10′ parts.
Equipped with dual spindles, Miller Plastics' plastic CNC milling machines can complete many components with fewer setups and more efficient cycle times than traditional single head production methods. The best and most consistent components in precision CNC plastic routing are produced at Miller Plastics' facility in Burgettstown, PA, near Pittsburgh.
Some of the Materials We Work With Include:
You're always welcome to visit Miller Plastics' state-of-the-art facilities in Burgettstown, PA, near Pittsburgh. Let us know when you'd like to come!