Miller Plastic Products offers custom pipe bending as part of larger products or as a stand-alone service.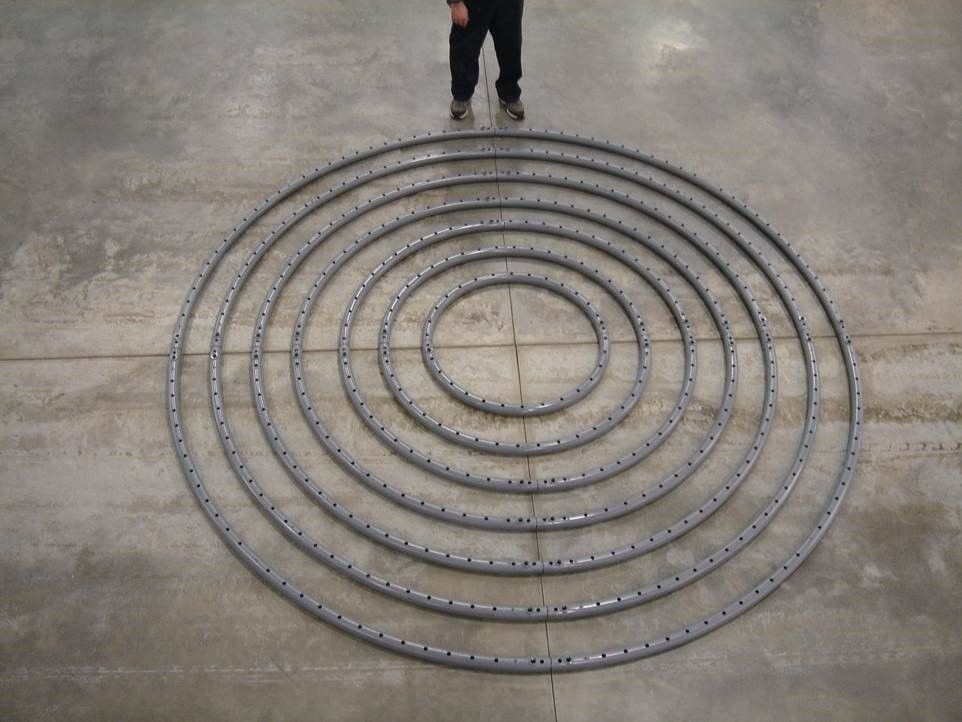 Our team of highly skilled craftsmen are adept at custom pipe bending a variety of plastic materials, including:
Miller Plastic Products has 40+ years of experience in plastic pipe fabrication. We use today's cutting-edge machinery to ensure each project is completed to the customer's exact specifications.
We can bend plastic tubes into practically any shape and size, regardless of the intricacies of the design. Our expertise will exceed your expectations, whether your plastic pipe needs to be bent, flared, swaged, spiraled or just flattened.
We have performed plastic tube bending for a wide variety of industrial applications, including custom filtration systems, underdrains, headers, Bubblers, manufacturing assemblies and many others.
Learn more about our custom pipe bending and post-production services below.
Some of the Materials We Work With Include:
Contact Miller Plastics now with questions or for project assistance; we'll respond shortly!