Quality Polypropylene Pipe Fabrications- From Design, Engineering, Fabrication & Machining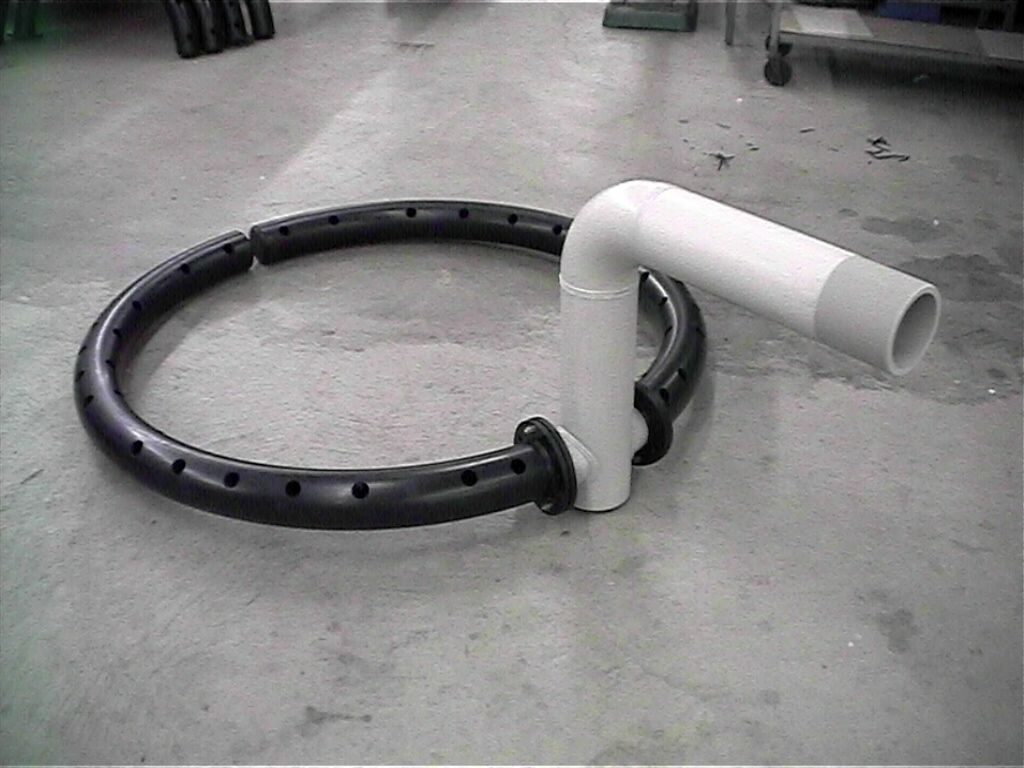 As one of the top polypropylene pipe system fabricators in the USA, Miller Plastic Products provides standard and custom solutions to suit your specific application and environmental needs.
We actively work with you to ensure your custom plastic pipes meet or exceeded requirements for:
Some of the Materials We Work With Include:
Our polypropylene pipe systems, valves, and fittings are widely used throughout the industrial processing markets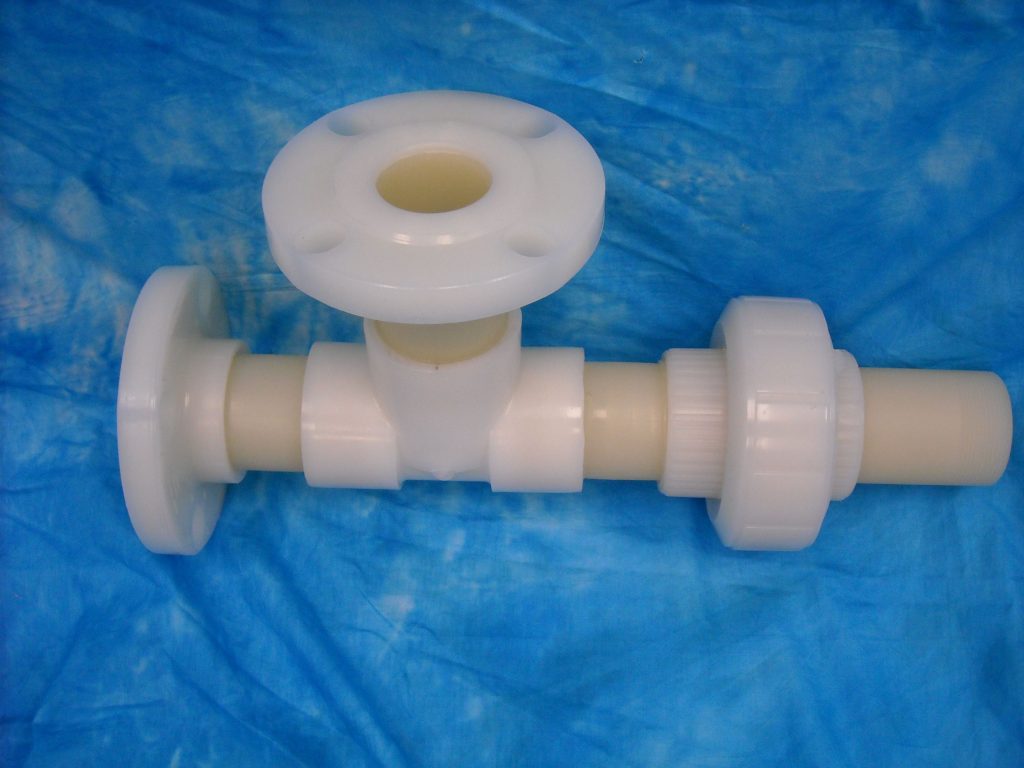 We provide polypropylene piping systems for drainage, natural gas, ventilation and more.
Polypropylene piping systems are desired for their lightweight properties, abrasion resistance, high impact strength, and reliability in heat fusion welding, as well as its thermal and electrical insulation properties.
Polypropylene piping systems are also revered for their superior chemical resistance, which makes them resistant to many organic solvents, including acids, alkalis, and salts.
The maximum temperature for working-use polypropylene pipes is 90ºC (194ºF); however, it can endure short-term use up to 110ºC (230ºF). Polypropylene piping systems can be assembled by means of heat fusion welding, butt fusion, or through electrofusion fittings, socked-ended fittings or threaded fittings.