Miller Plastic Products prides itself on creating the highest quality industrial strength custom filtration solutions.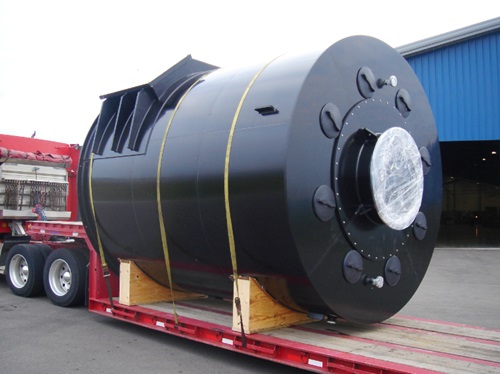 When it comes to superior plastic industrial filtration systems, we leverage 5 decades of expertise, proprietary welding processes and the latest advancements in CNC machining.
Our welds are second to none, being very smooth and easily cleaned. Nothing leaves our shop with a saw cut edge or a sharp edge. Every piece in our plastic industrial filtration systems is individually cut out on high-tech CNC routers. Request our custom CNC routing services today.
Some of the Industrial Filtration Solutions We Offer Include:
We also provide the precision-machined internal components that are critical in commercial filtration systems. Some of these components include spray headers, accumulators, piping, baffles, and cartridge chambers.
Our plastic industrial filtration solutions and commercial filtration systems are custom designed to meet your specific needs.
Finest Plastic Welds in Industry.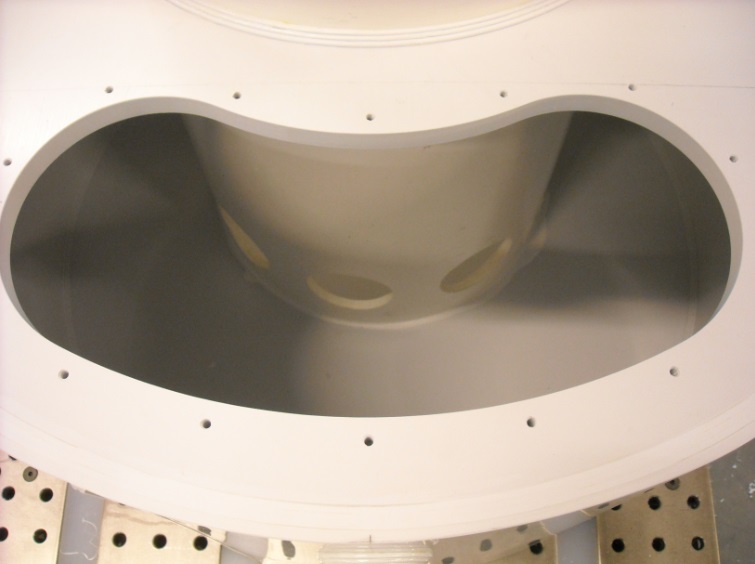 All joints feature smooth laboratory-quality welds that are easy to clean and meet or exceed German DVS standards.
Every edge and component is CNC machine-cut for the greatest accuracy, fit, and finish.
We boast the finest plastic welds in the industry and are happy to prove it.
All edges and components are CNC cut, nothing leaves our shop with saw cut edges, Burrs, or sharp edges.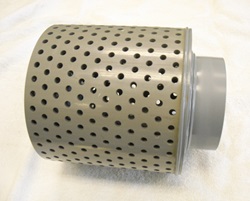 Our products are designed with Solidworks CAD. FEA is performed through Solidworks Simulation.
Leveraging these combined technologies creates products that are engineered for decades of maintenance-free operation.
Some of the Materials We Work With Include: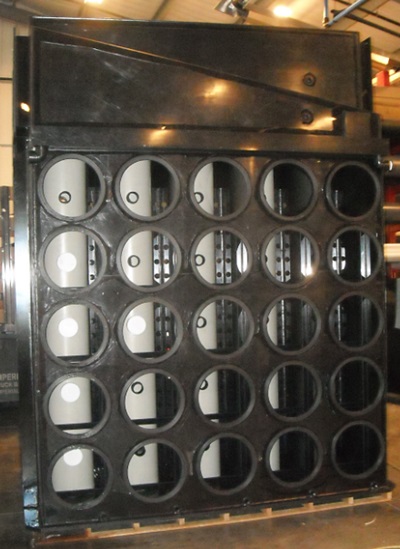 We select the filter style that's best suited for component application and environment. These usually include:
Sand: Commonly used in most standard industrial water filtration systems for removal of suspended solids and turbidity.
Greensand: Commonly used in industrial water filtration systems for removing dissolved iron, manganese, and hydrogen sulfide. Greensand filters are generally limited to applications where the combined iron and manganese concentration is below 15 ppm.
Anthracite: Performs nearly identical to a sand bed and used in industrial water filtration equipment where silica pick-up from sand is objectionable.
In-Depth: These beds are composed of several layers of different media size. In-depth filters allow higher loading rates and longer runs. A sand and anthracite bed is a typical industrial configuration. In-Depth filters will remove sediment down to the 20-30 micron range.
Multi-Media: Consists of multiple layers of sand, anthracite, and garnet. Multi-Media industrial water filters remove sediment down to the 10 micron range.
Activated Carbon: This water filtration equipment is recommended for the removal of unpleasant tastes and odors, dechlorinating, or organic contaminant adsorption. Depending upon the exact application a variety of carbon types can be used.
Whether its odor control at a municipal waste treatment plant or an acid scrubber in a steel mill, Miller Plastic Products prides itself on providing the best quality and longevity for custom industrial filtration systems.
GET A CUSTOM PLASTIC TANK QUOTE
Our experience can help you choose the right material for your particular custom plastic tank. We're just a phone call or click away.
We offer free design assistance and can provide 2D or 3D drawings using AutoCAD and SOLIDWORKS
Our tanks are engineered using FEA (Finite Element Analysis) to maximize performance and allow for minimal bowing of the fabrication.