Plastic Design & Fabrication of Custom Solutions for Process Applications.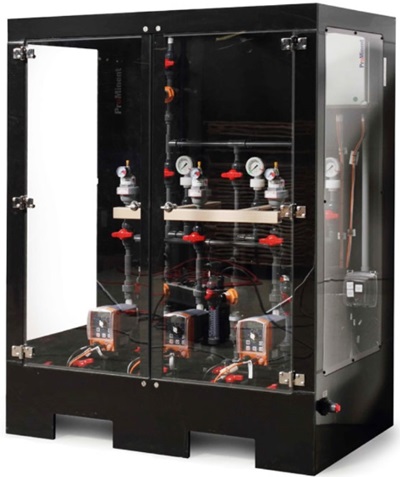 As the leading design and fabrication manufacturer of custom plastic components for process applications, Miller Plastic Products can provide specialized solutions to meet specifications that are unique to your application and/or environment.
The dosing skids, pump stands and process cabinets that we design and fabricate are manufactured with high strength inert materials, making them ideal for highly corrosive environments.
At Miller Plastic Products, our certified welders and expert CNC machinists can create nearly any configuration you desire.
We have open-style dosing skids, frames, stands with back, and fully-enclosed cabinets, all of which are available in a variety of materials.
All edges and custom machined plastic components are CNC cut, nothing leaves our shop with saw cut edges, burrs, or sharp edges.
Typical Features Include: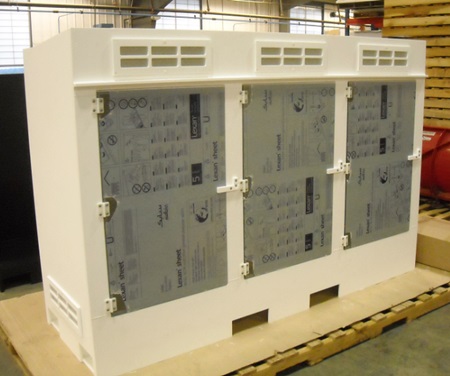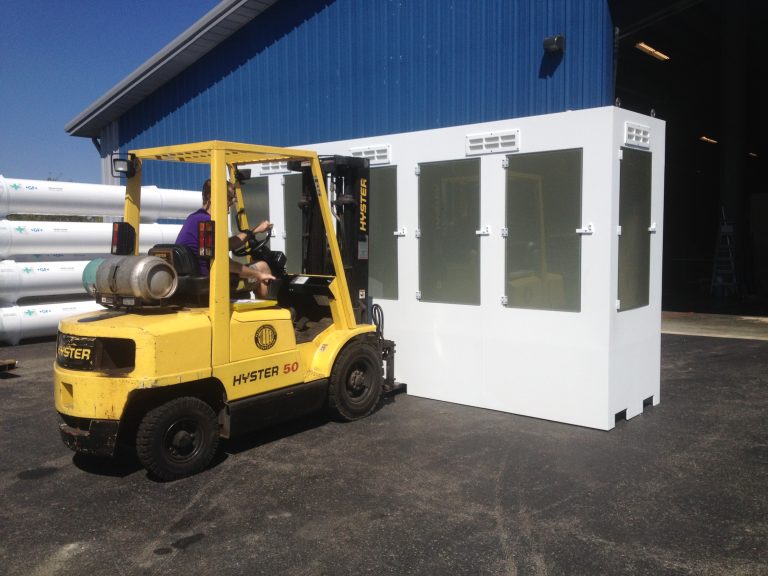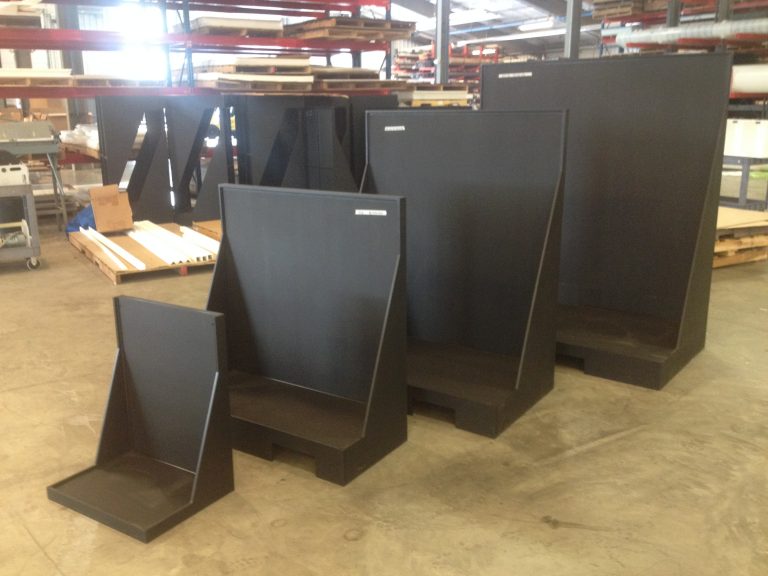 If your application and/or corrosive environment requires a specialized dosing skid, pump stand or process cabinet, turn to the experts at Miller Plastic Products. We work with you to ensure the very best design and fabrication solution for your needs.
Every custom plastic component is CNC cut for accuracy, repeatability and smooth furniture quality finish. Nothing leaves our shop with saw cut edges, Burrs, or sharp edges. When applicable, individual parts are indexed for automatic registration to ensure strength, rigidity and correct alignment.
Our plastic welds are the best in the industry and comply with the more strict German DVS welding standards. They are smooth and easy to clean.
Some of the Materials We Work With Include:
GET A CUSTOM PLASTIC TANK QUOTE
Our experience can help you choose the right material for your particular custom plastic tank. We're just a phone call or click away.
We offer free design assistance and can provide 2D or 3D drawings using AutoCAD and SOLIDWORKS
Our tanks are engineered using FEA (Finite Element Analysis) to maximize performance and allow for minimal bowing of the fabrication.