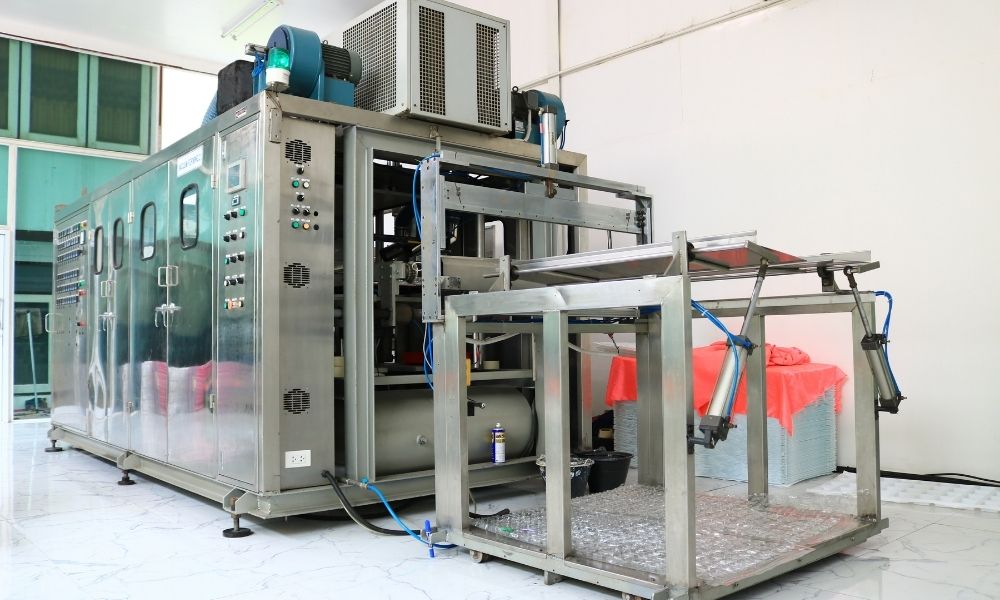 If you're designing something like a custom display or control panel, the odds are that you'll use the thermoforming process. It starts with a plastic sheet and is uniquely fitting for these kinds of projects. Understanding the two types of thermoforming comes down to vacuum vs. pressure forming, and each has its own benefits.
The First Steps
The beginning part of thermoforming is the same for both processes. A technician heats a plastic sheet—large or small, depending on your custom part—until it's pliable enough to mold into a shape. Then, it will rely on one of these kinds of molds:
Male: The thermoplastic sheet will fit over the mold. This strategy is often the best choice when the interior of the part is crucial.
Female: The thermoplastic sheet will fit inside the mold. Typically, the outer dimensions are the priority for these components.
Vacuum Forming
This method can use either male or female molds. The air inside the mold is sucked out until the plastic achieves the shape of the mold. It's the simplest technique, ideal for making lighter parts that are impressively durable. These products are viable alternatives for heavier components made of sheet metal or fiberglass. Vacuum forming is a top choice for making shallow parts.
Applications
Examples of vacuum-formed parts include cars' interior pieces and fitness equipment.
Pressure Forming
There's an element of vacuuming in this method of thermoforming, too, but it combines with 80–100 psi of air pressure. While the air beneath the sheet is vacuumed out, compressed air on top of the sheet pushes the warm plastic into the mold's detailing. The resulting part is incredibly detailed and textured on the surface. By pressure forming these components, one can produce complex shapes with intricate details.
Applications
Pressure forming is a common technique for medical equipment and multi-part assemblies.
At Miller Plastics, we offer a wide variety of plastic fabrication services, and thermoforming is one of our most popular. It has lower tooling costs than other methods, and automation gives it faster cycle times. Understanding the two types of thermoforming will help you make an educated decision about whether it's the right process for your design. Contact us or visit our state-of-the-art facilities in Burgettstown, Penn., near Pittsburgh.